Review Sony Xperia L4: Silly changes coming from Sony - Knowledge sharing blog
Note: Please read the article carefully before proceeding! If in the process of using you encounter any errors, such as broken download links, slow loading blog, or not being able to access a certain page on the blog … then please inform me through the Contact page. Thanks!
Sony has just launched the Xperia L4 smartphone, the successor to the Xperia L3 from Sony's budget phone line.
As a cheap smartphone, a Sony fan like me absolutely does not expect the breakthrough from this device. However, it brought me great frustration. Why do I say that?
Read more:
#first. Xperia L4 hardware
The Sony Xperia L4 has an LCD screen, HD + resolution, has an aspect ratio of 21: 9, and has a water drop design. Right ! DROP SCREEN DESIGN.
It has a rear camera cluster with 13MP resolution for the main sensor, 5MP for super wide-angle camera and 2MP for depth sensor. The front-facing selfie camera of the device is 8MP.
It will have USB Type C charging, a 3.5mm headphone jack, a 1 sim and 2 sim version, expandable memory card support ..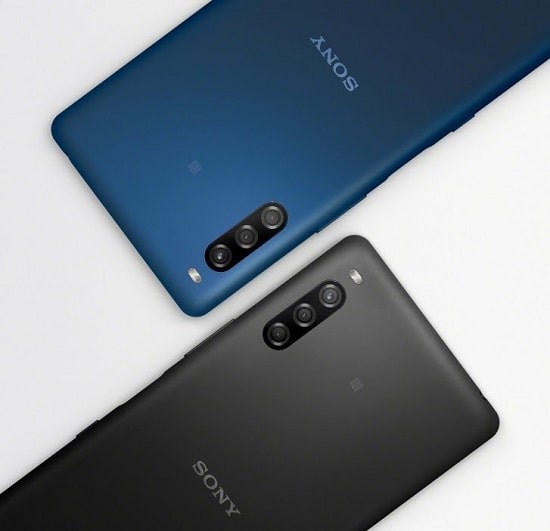 #2. Xperia L4 design
Although the design is still square like the Xperia 1 and Xperia 5, the Sony Xperia L4 is made primarily from plastic, not from glass. Of course, the cheap segment!
Cluster of 3 rear cameras arranged vertically in the left corner of the back. NFC is also located on the back of the device. And the front camera is in the hole ..
It has a much thicker bottom bezel than the upper one, similar to the Sony Xperia 10. The fingerprint sensor is still integrated with the power button on the side, as a feature difficult to give up.
There are only 2 color options for users Blue and Black.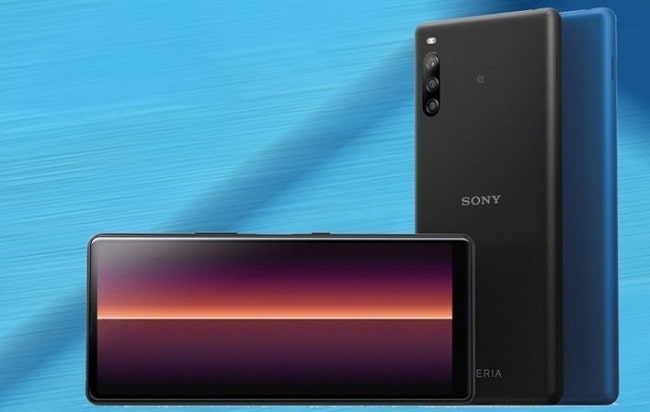 # 3. Configuration of the Sony Xperia L4
The device runs on MediaTek Helio P22 chip, with 3GB RAM and 64GB (internal memory) of 64GB.
The battery is 3580 mAh, and does not have its own fast charging technology.
# 4. Software / OS of the machine
It runs Android 9 with its XperiaUI customization interface.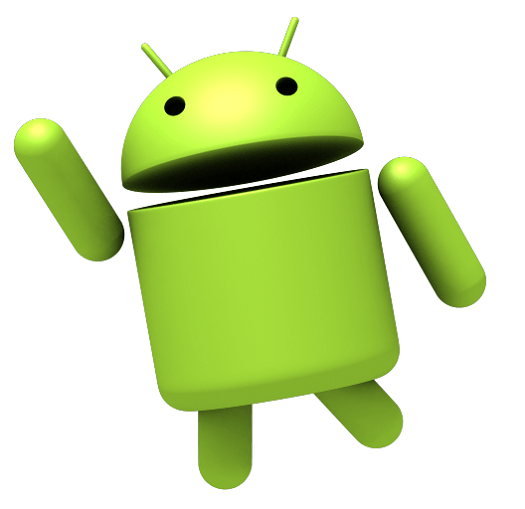 # 5. Personal rating
As I said earlier, the Xperia L4 is a disappointment not only for me, but for any Xperia fan.
If the screen is complete, not chiseled, no defects is one of the reasons why Xperia retains a huge fan base, then with the Xperia L4, this reason has been smashed. It is unacceptably bad!
This is the first machine that Sony has designed to cut into the screen, but this design is too old. It will be more acceptable if it's a perforated design, and the aspect ratio is not 21: 9. With a long screen like Sony, few people want a water drop design for the camera first.
Next: Compared with its predecessor Xperia L3, the Xperia L4 still only has a Helio P22 chip, 3GB RAM, and the battery has been upgraded from 3300 mAh to 3580 mAh. The upgrade here is probably just the internal memory from 32GB to 64GB, completely insignificant.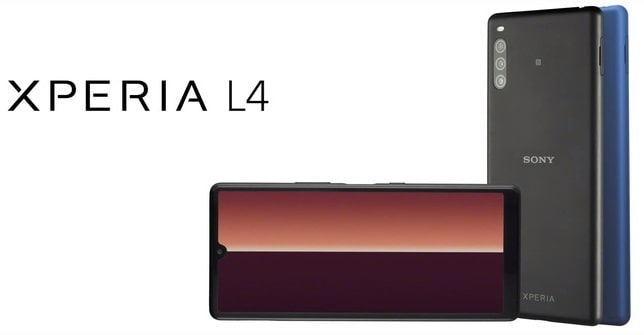 However, due to Sony pricing it in the low-end segment of their products, the Xperia L4 is still very prominent with water resistance, with three rear cameras, using NFC technology, which only Sony has. onto almost every device in its class ..
And their cheap price is 300 dollars, about 7 million. Nearly cheap by Apple!
How do you feel about this Sony Xperia L4? Leave your comments below this article.
CTV: Nam Hoang – Blogchiasekienthuc.com
Note: Was this article helpful to you? Do not forget to rate the article, like and share it with your friends and relatives!
About
My name is Nguyen Manh Cuong. I was born in a poor village in Ba Vi district, HA NOI province - windy and sunny land. Currently.
https://blog.cydiaguide.app/
. Mr Cuong.