Note: Please read the article carefully before proceeding! If in the process of using you encounter any errors, such as broken download links, slow loading blog, or not being able to access a certain page on the blog … then please inform me through the Contact page. Thanks!
Hello everyone, it's me again 😀
Last time we went through the first part of the top series weird and weird games But it's incredibly compelling, and today we're going to continue the second part of this series with equally awesome titles.
Read more:
# 6. The game Otokomizu
Launched on February 28, 2019, Otokomizu is an action-RPG style game, and makes many gamers in the world gape at its weirdness.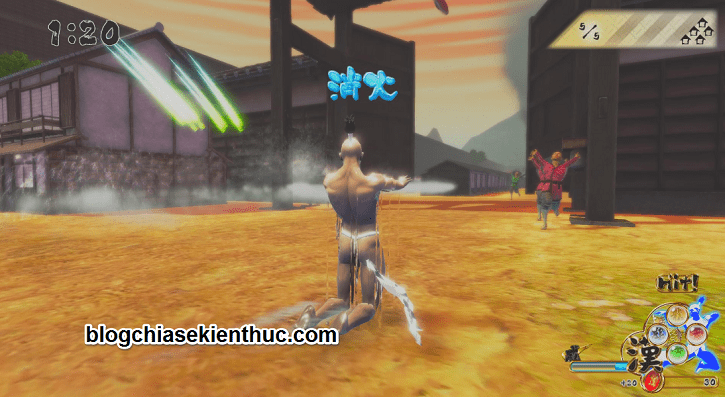 The game is set in the city of Edo during the Warring States period, in the game you will incarnate into an anonymous hero, and just wrap yourself on a white loincloth.
He has the ability to discharge water from parts of his body to extinguish the fires of villagers' houses.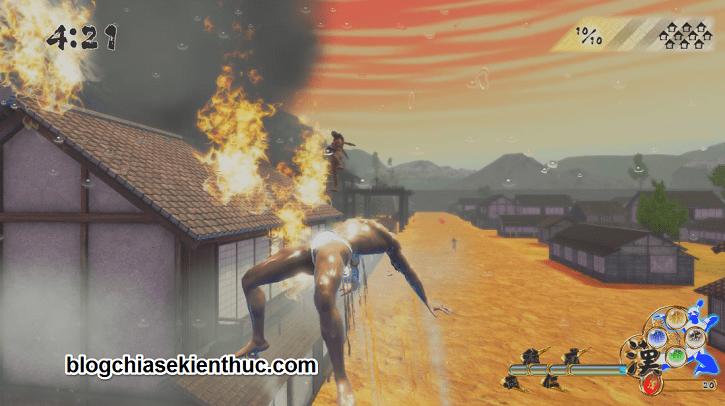 Every time you put out the fire, you can collect money to upgrade your power, or open different positions such as standing, kneeling, sitting or even … dancers dancing on ice.
Besides fighting the fires, you also have to fight the destructive Ninja, or even the super huge boss.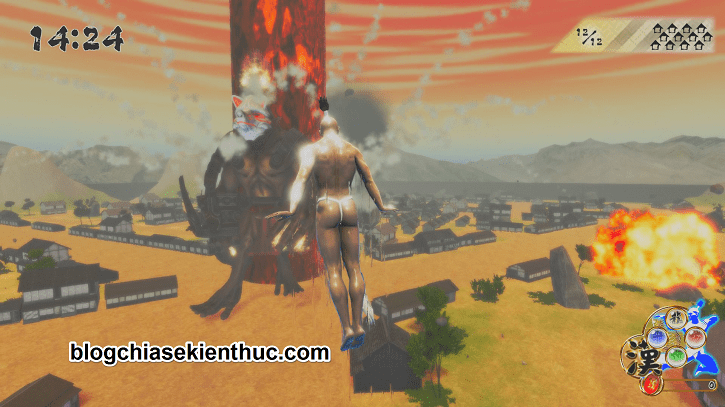 However, the game does not put too much emphasis on fighting, but mainly focused on bringing laughter to players.
Therefore, you should try Otokomizu to have fun relaxing moments, especially in the days when your mood is not happy 🙂
# 7. Game Plug & Play
The next weird game I want to introduce to you is Plug & Play, Actually, I also find it quite difficult to understand with this game.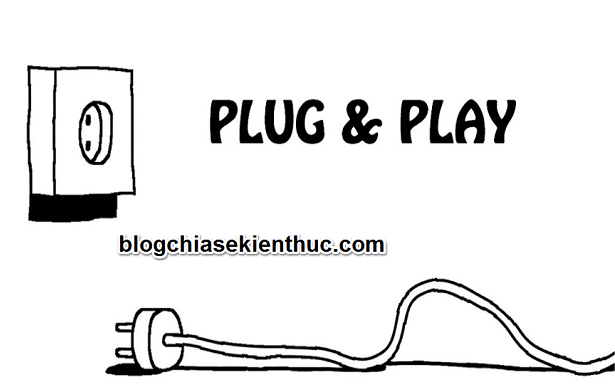 In the game, you will use the mouse to control the characters with the socket or the plugs on the switches, and especially you must know how to use your brain to think and solve problems. that the game set.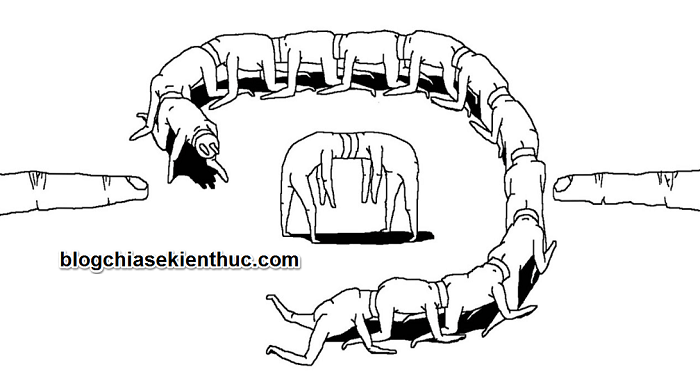 Although the game has a very short playing time, only a mere 10 to 15 minutes, Plug & Play has received countless positive reviews from critics, and this game also received many awards for brightness. create.
#8. The game Goat Simulator
If you are bored, the Goat Simulator game will make you more satisfied, because this is a goat simulator.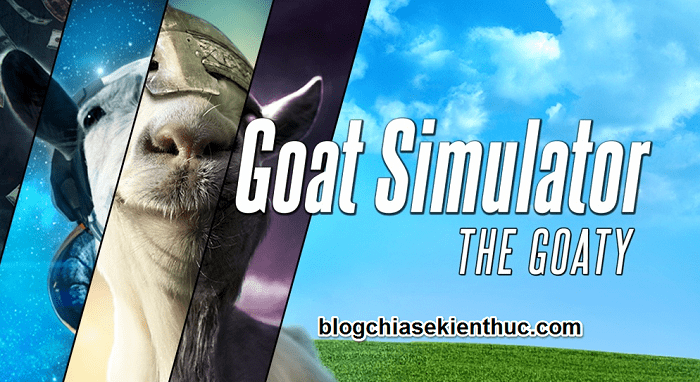 As the name implies, Goat Simulator is a new style simulation game, revolving around an extremely stubborn goat.
Unlike his compatriot, this goat has escaped from the barn, jumped out into the outside world, wrecking the whole city with the "ultimate" stick like glue 502. And if you cause more damage The more damage you make, the more points you will earn 🙂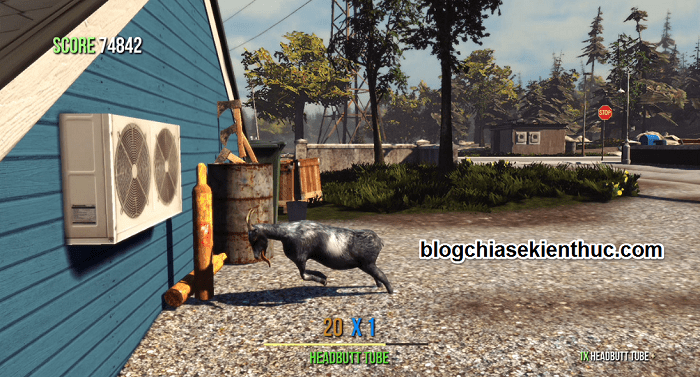 Although the gameplay and depth of the Goat Simulator plot are not blockbuster, but this game will surely make you cry because…. I can't smile at my mouth.
# 9. Kids game
Along with the manufacturer of Pluy & Play, Kid is an independent game that was released to the market in May, 2019.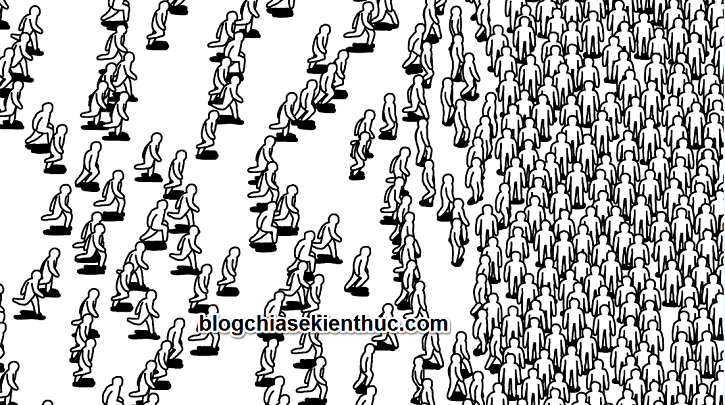 In the game, you will use the mouse to control the children, or the crowd to make actions to move or interact with each other.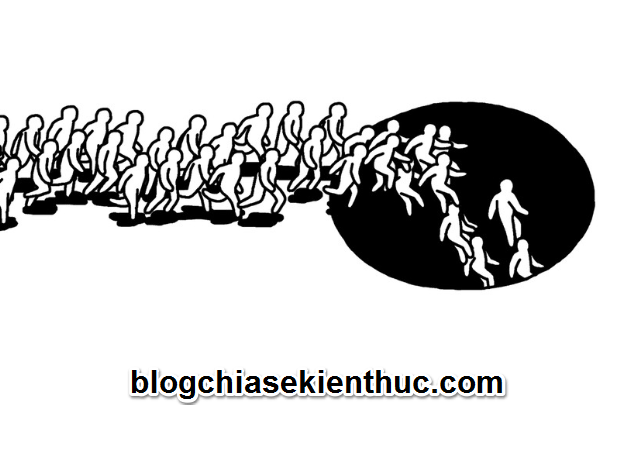 Like Plug & Play, Kids' playing time is also very short, only from 10 to 15 minutes but this is a very abstract game with images related to reality.
#ten. Game Rock of Ages
Have you ever wished that you were "petrified"? If you try to play strategy game combining role-playing Rock of Ages then your desire will come true, because in the game you will be transformed into a super big stone.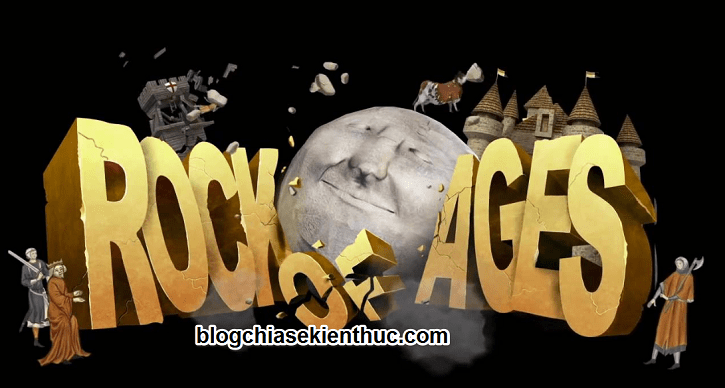 As a stone, your task will be rolling, crushing, crushing any obstacles that stop you, destroying the enemy stronghold.
In addition, each stage has a different style of terrain, completely different context, sometimes exemplary like a painting of a Renaissance artist, sometimes as vivid as an island in the middle of the sea.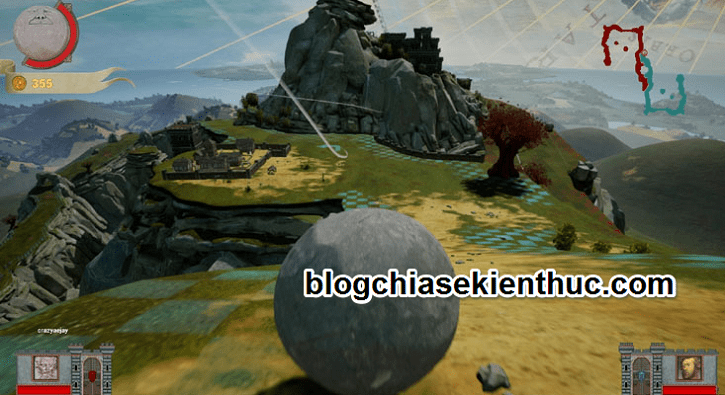 Although a bit strange, but with intellectual-wise gameplay, and eye-catching visual effects, Rock of Ages is completely worth your time to enjoy it.
Epilogue
So the second part of the series Top of the weird and quirky but extremely attractive games for a boring day It's over here, and I'm sure I'll finish the 3rd part of the series as quickly as possible.
If you find this article good, do not forget to Like, share with friends, relatives and in your spare time, please return to blogchiasekienthuc.com to be able to read the extremely useful information offline.
Wish you have fun playing the game!
CTV: Tran Quang Phu – Blogchiasekienthuc.com
Note: Was this article helpful to you? Do not forget to rate the article, like and share it with your friends and relatives!